Thanks to Jane!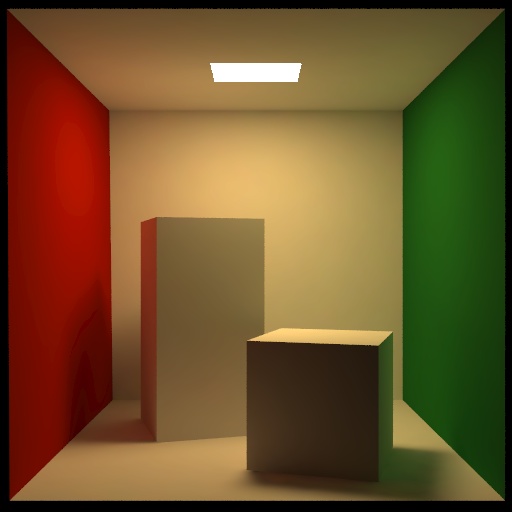 Revelations 3:8

I know what you've been doing. Look! I have put in front of you an open door that no one can shut. You have only a little strength, but you have obeyed my word and have not denied my name.
When you're led to the edge of "can't," trust Him. 
He'll either help you when you "can't,"
send someone to share your burdon so you can
or He'll alter "can't to "can!"
Friday, my boss offered me a room.     
MIRACLES do HAPPEN and PRAYER does CHANGE THINGS.
I don't have to lift the box and now I will have two windows for SONshine instead of none.